Namibia Civil Aviation Authority (NCAA)
The Namibia Civil Aviation Authority (NCAA) conducts the safety and security regulation of
civil air operations in Namibia's airspace, as well as provides air navigational services to all airspace users.
Visit us at: 4 Rudolph Hertzog Street, Windhoek, Namibia
Latest News and Highlights - NCAA
Aviation news covering our aerospace, air transport, airlines safety and business aviation covering
local, regional continental and global highlights.
Introducing
NCAA Executive Director
Ms. Toska Sem is the new Executive Director at Namibia Civil Aviation Authority. She is a holder of master's degree in Business Administration (MBA) and the Executive Development Programme (EDP) from the University of Stellenbosch, South Africa and has obtained a Bachelor's Degree in Economics from the University of Namibia. 
Learn More
NCAA Board of Directors
The Board has been constituted in accordance with the provisions under section 12 of the Act. The Board of Directors comprises four non-executive Board Members and the Executive Director, and four alternate members. The new Namibia Civil Aviation Authority Board of Directors was appointed on the 4th of November 2020, and was promulgated in Government Gazette #7446 of 1 February 2021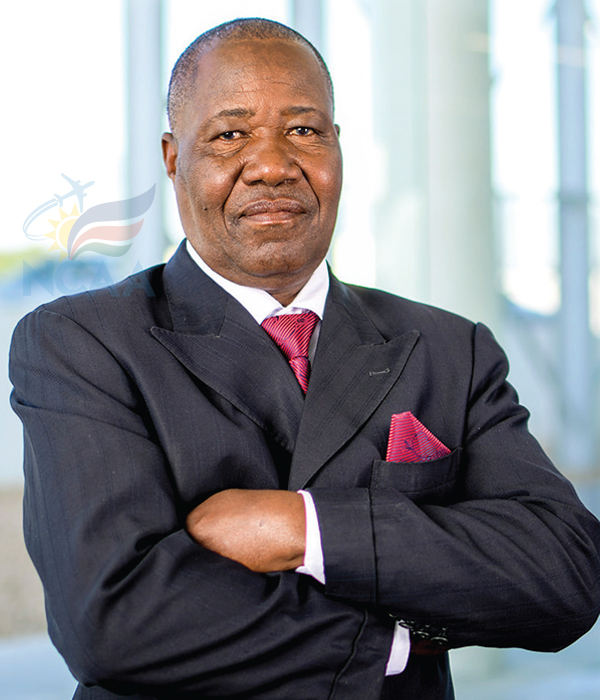 Mr. Bethuel Tijao Mujetenga
/ NCAA Board Chairperson /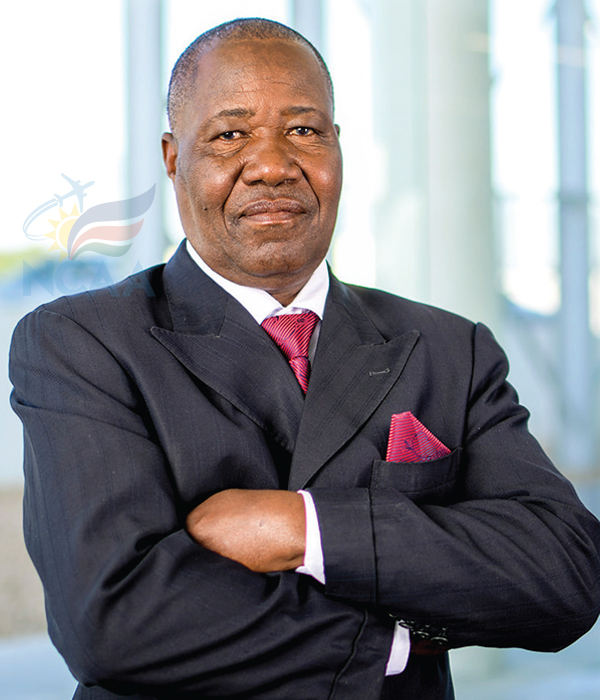 Mr. Bethuel Tijao Mujetenga
/ NCAA Board Chairperson /
4 Rudolph Hertzog Street
Windhoek, Namibia

Phone: +264 83 2352000
Fax: +264 83 2352301
Email: info@ncaa.na
---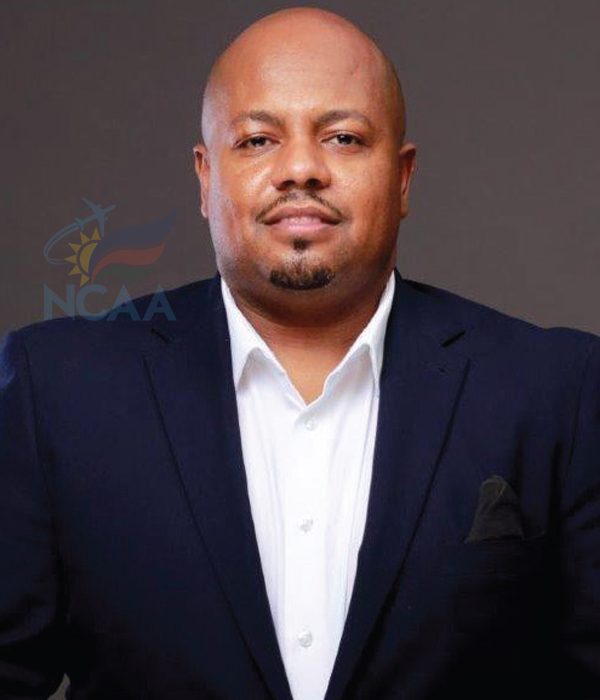 Mr. Fernando Somaeb
/ Board Member /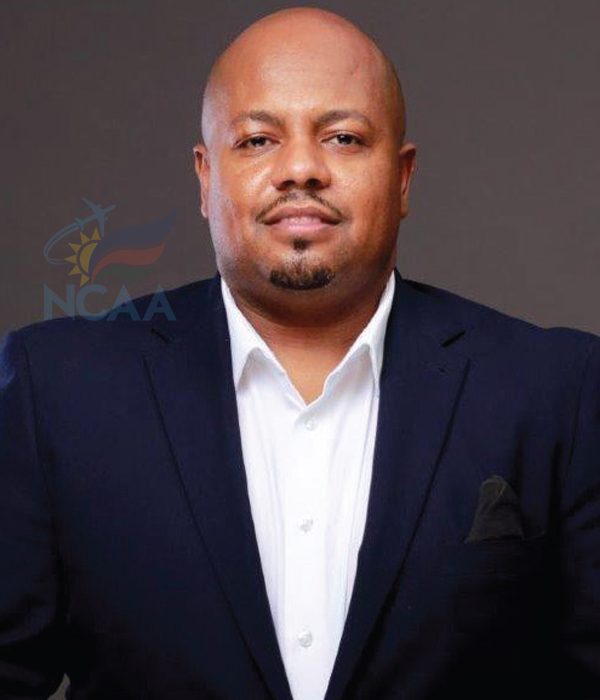 Mr. Fernando Somaeb
/ Board Member /
Chairperson: Audit & Risk Committee
4 Rudolph Hertzog Street
Windhoek, Namibia

Phone: +264 83 2352000
Fax: +264 83 2352301
Email: info@ncaa.na
---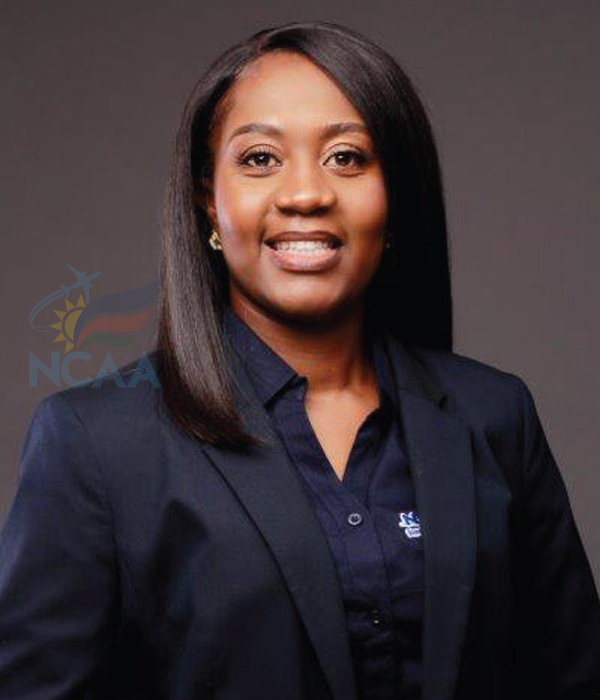 Ms. Kadiva Hamutumwa
/ Deputy Chairperson /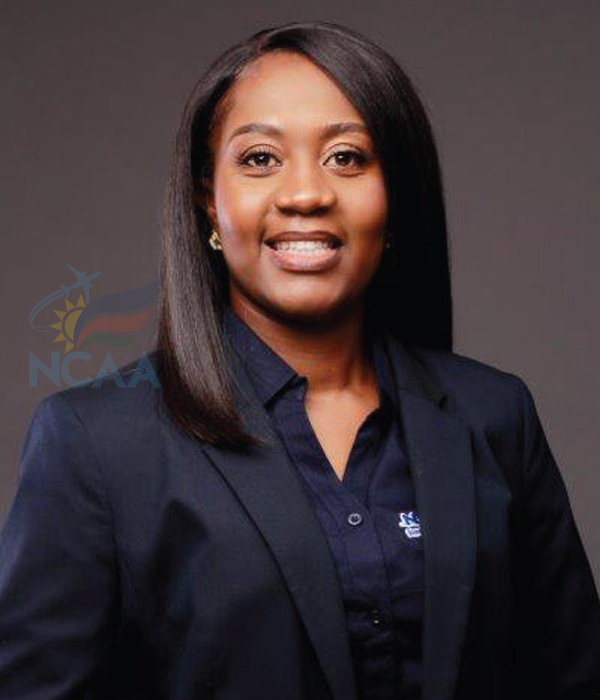 Ms. Kadiva Hamutumwa
/ Deputy Chairperson /
Other Roles: Chairperson: Human Resources Committee and Member of Audit & Risk Committee
4 Rudolph Hertzog Street
Windhoek, Namibia
Phone: +264 83 2352000
Fax: +264 83 2352301
Email: info@ncaa.na
---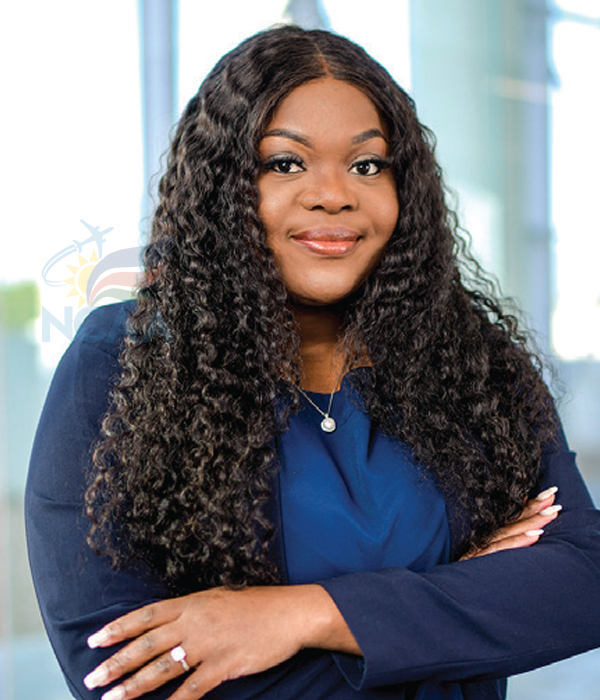 Ms. Josephine Amukwa
/ Board Member /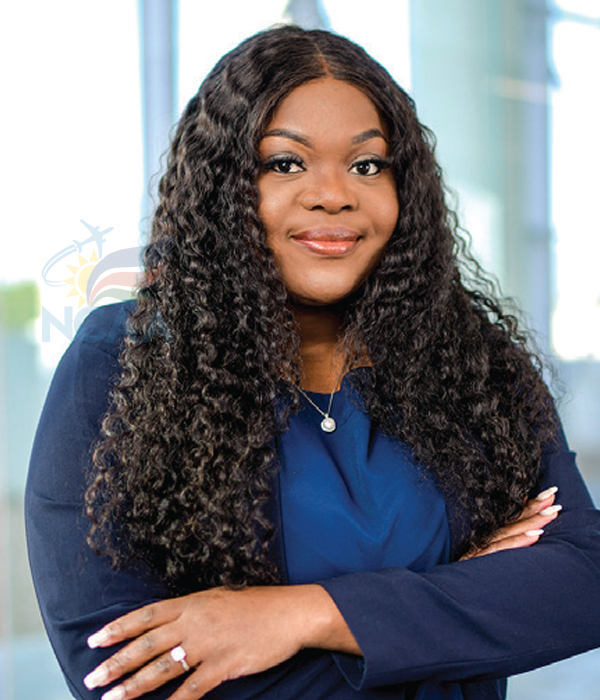 Ms. Josephine Amukwa
/ Board Member /
Member of: Safety, Security, Regulatory and Legal Committee
4 Rudolph Hertzog Street
Windhoek, Namibia

Phone: +264 83 2352000
Fax: +264 83 2352301
Email: info@ncaa.na
---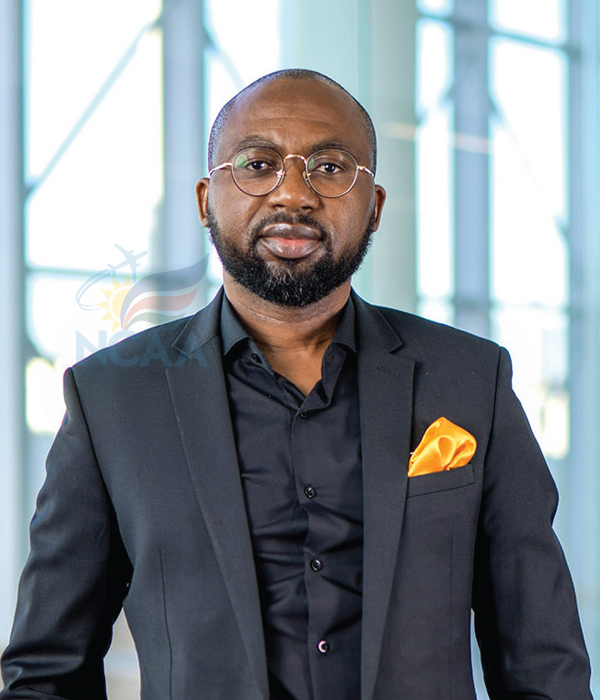 Mr. Melkizeldek Uupindi
/ Board Member /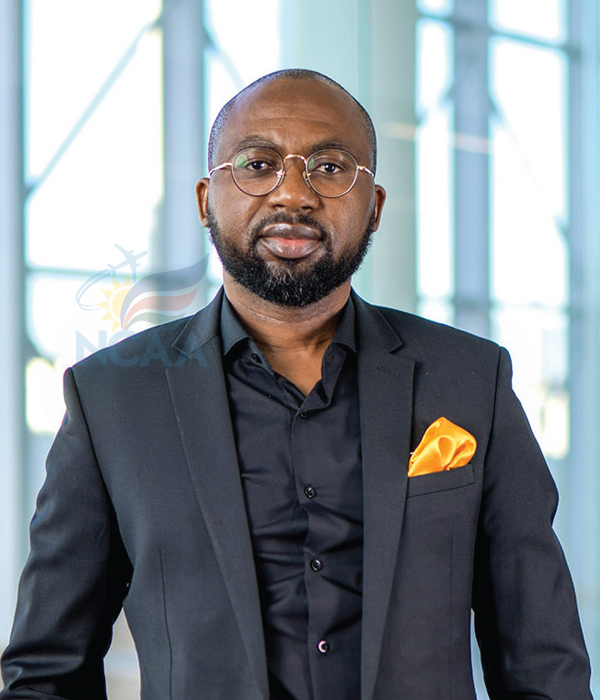 Mr. Melkizeldek Uupindi
/ Board Member /
Member of: 1. Safety, Security, Regulatory and Legal AND 2. Audit & Risk Committee
4 Rudolph Hertzog Street
Windhoek, Namibia
Phone: +264 83 2352000
Fax: +264 83 2352301
Email: info@ncaa.na
---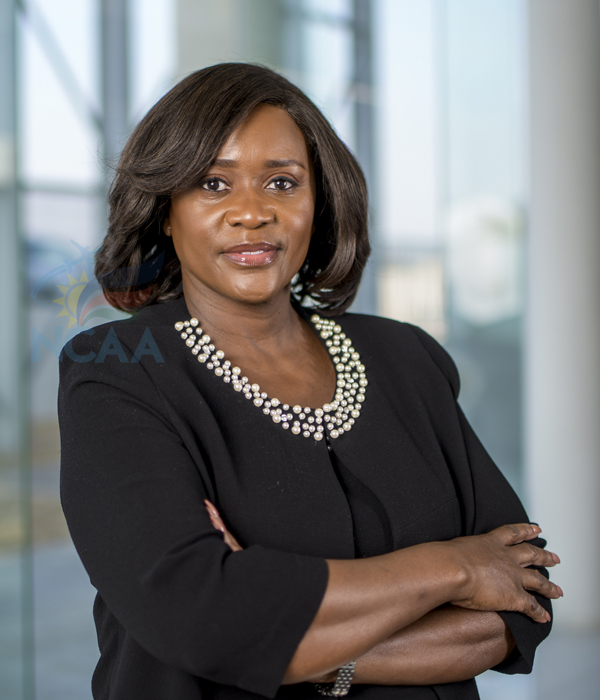 Ms. Toska Sem
/ Ex officio Board Member /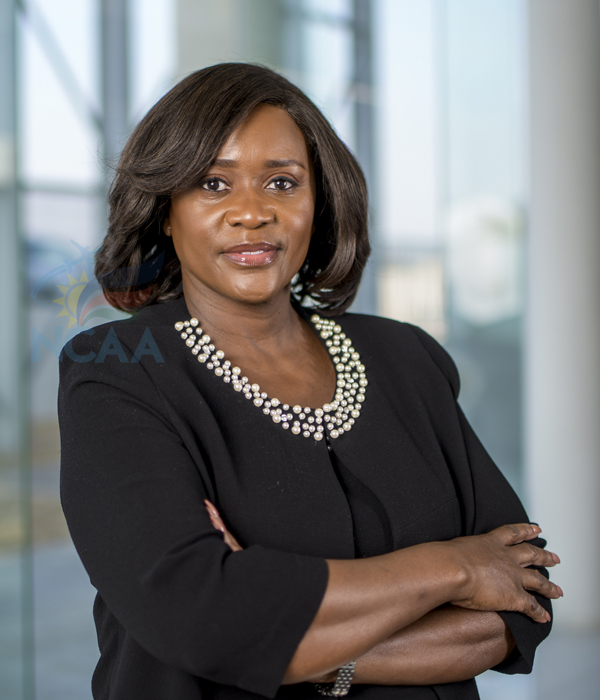 Ms. Toska Sem
/ Ex officio Board Member /
NCAA Executive Director(ED)
4 Rudolph Hertzog Street
Windhoek, Namibia

Phone: +264 83 2352000
Fax: +264 83 2352301
Email: info@ncaa.na
---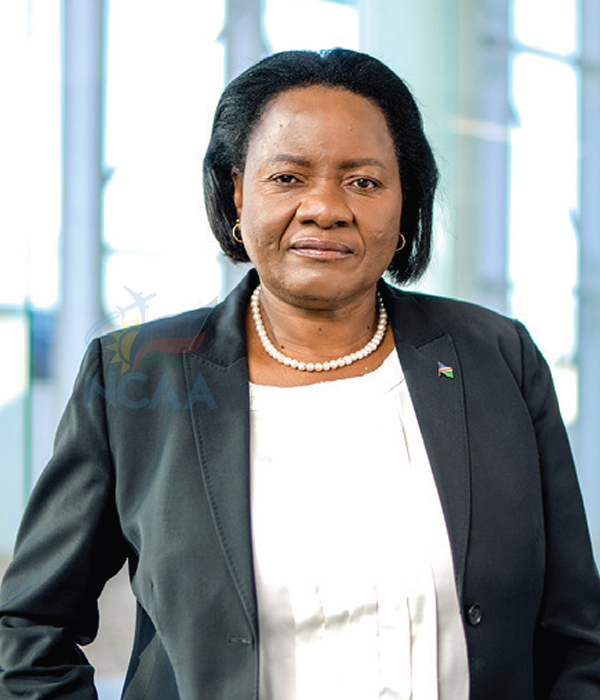 Ms. Martha Hitenanye
/ Board Member /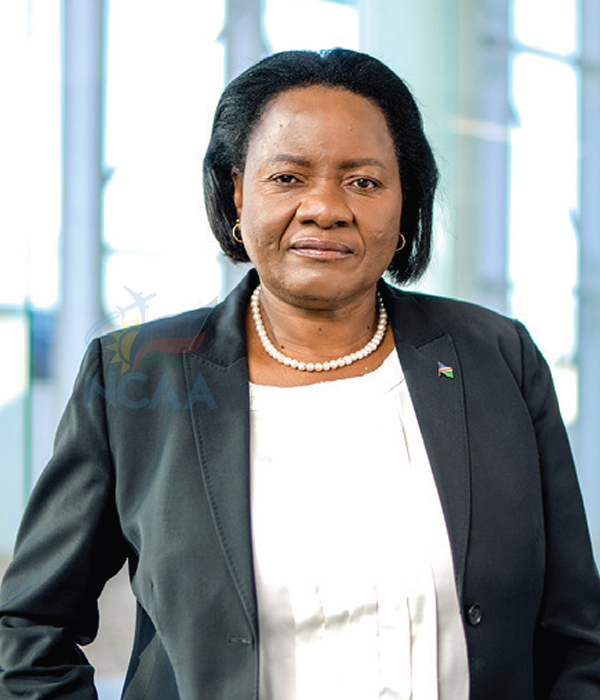 Ms. Martha Hitenanye
/ Board Member /
1. Chairperson: Safety, Security, Regulatory and Legal AND Member of: 2. Audit & Risk Committee
4 Rudolph Hertzog Street
Windhoek, Namibia
Phone: +264 83 2352000
Fax: +264 83 2352301
Email: info@ncaa.na
---
2016-2020
Previous NCAA Board Members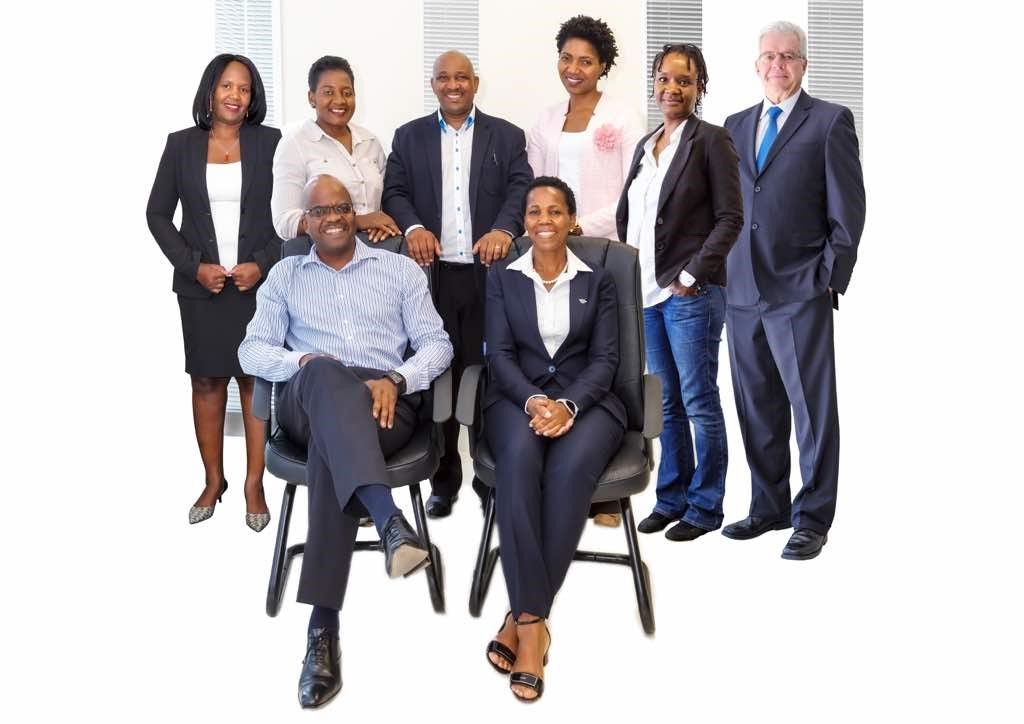 This Board of Directors was promulgated in Government Gazette #6164 of 1  November 2016
Mr Kosmas Egumbo, Chairperson
Mr Reinhard Gärtner, Deputy Chairperson | Chairperson: Safety, Security, Regulatory and Legal Committee | NCAA Interim Executive Director 2019-2020
Ms Matilda Jankie, Chairperson: Human Resources Committee
Ms Emma Kantema - Goamas, Chairperson: Audit and Risk Committee
Mr Ignasius Thudiyane
Ms Josephine Amukwa
Ms Uno Katjipuka-Sibolile
Mr Uanjenua Katjiuanjo
Ms Angeline Simana, NCAA Executive Director 2016-2019
VOLUNTARY INCIDENT REPORTING FORM
FSS-GEN-FORM-014A
This form is for submitting confidential or voluntary occurrence reports or hazard reports to NCAA incidents department, Any safety related queries should be sent to incidents@ncaa.na. For mandatory occurrences please use the full report, FSS-GEN-FORM-014 available at our document download forms section